Bank of America credit card AutoPay comes in handy when you won't be available for a while. You might be out of the country on vacation or just unable to access the internet for a while. You won't have to worry about the cancellation of service because you aren't there.
Setting things up is a one-time occurrence. Once you have enough money in your checking account, the bills continue to pay themselves.
As with activating a Bank of America Card, you need some know-how to set up a credit card AutoPay successfully. In this guide, we'll explore the process to set it up.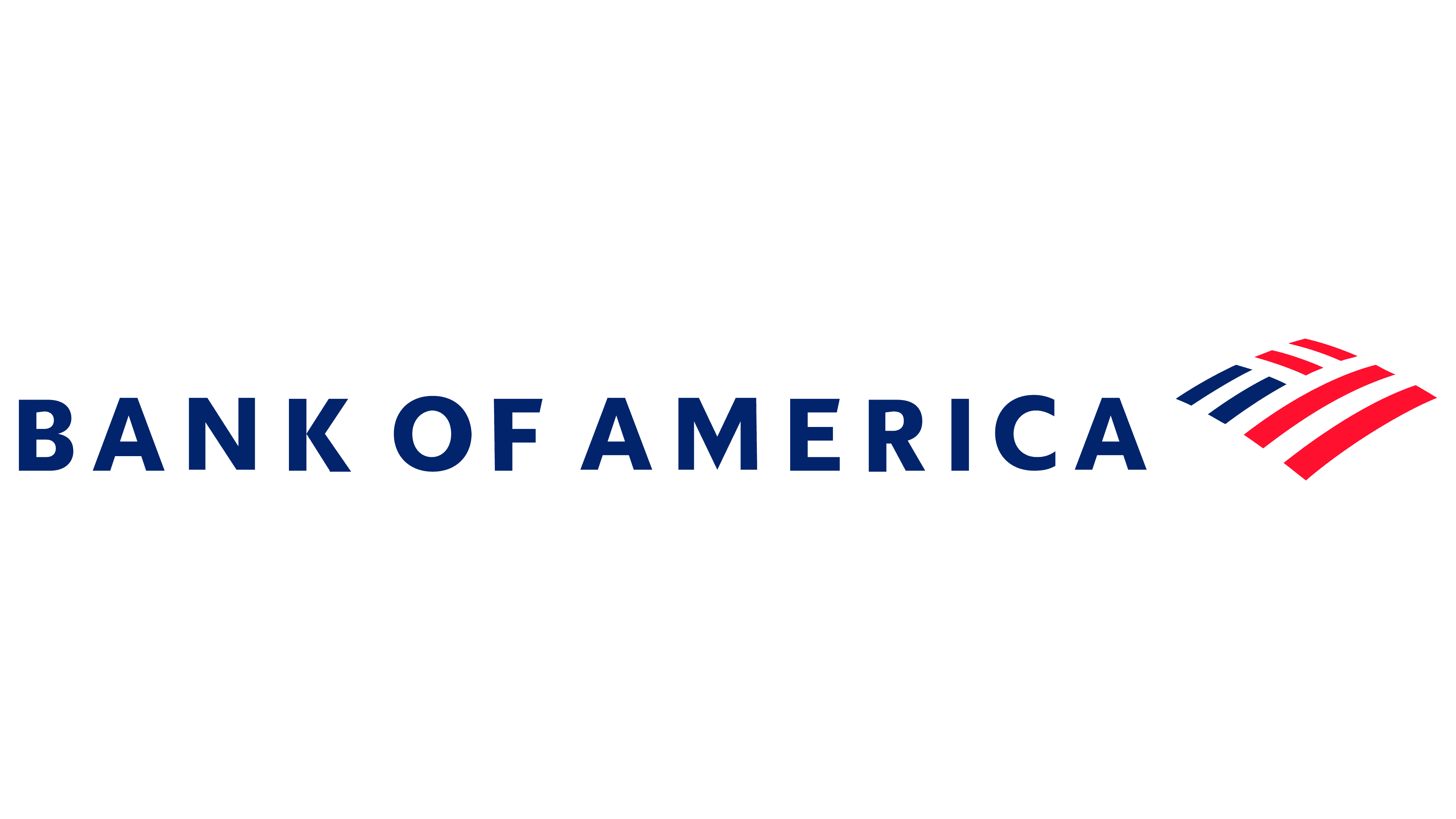 How to Set Up Bank Of America Credit Card Autopay
Bank of America used to provide two processes to set up credit card AutoPay – Bill Pay and paper form. However, the paper form has now been canceled. Bill pay is the only option.
Bill Pay does take a few minutes to set up. However, the time you spend setting up credit card AutoPay will certainly be worth it.
1. Log into Your Bank of America Account
As you might expect, logging in is the first step. Follow this up by navigating towards the 'Bill Pay' button. Next, you'll see 'Payment Center.'
You'll find a list of credit cards you have with Bank of America on the Payment Center page. There is also the option of you funding your AutoPay from an external account.
Against every of your Bank of America accounts, there is an indication of whether you have AutoPay set up or not.
2. Setting Up AutoPay
Along the block of the credit card you want to use, you will see an "AutoPay" button. Click here. You can also modify AutoPay options on credit cards you've set up before.
Clicking 'AutoPay' opens a new window containing a short body of text describing what you can do with AutoPay. The window details that you can use AutoPay for recurring payments and set payment limits, amongst other possible customizations like date and amount.
Click on the "Set up AutoPay" anchor text link at the bottom-left of the window. A new window appears.
If you want to make full payments during every billing, click on "Set up based on the eBill." If you, however, haven't set up an eBill before, you'll land on another page that proceeds to set it up.
Upon setting up your eBill, go back to "Set up based on the eBill." When a new window appears, go ahead to select your preferred customization options.
If you want to make full bill payments each time, choose "Due Date" in the Delivery By field and "Account Balance" in the Amount field.
It's easy to confuse the 'Amount Due' and 'Account balance' option. So if you click on 'Amount Due" you get a pop-up window that explains how the two differ.
The setup process does this to ensure you aren't mixing things up.
Clicking 'Ok' closes the window, and you can then make the right choice. Upon clicking 'Start Sending Payments,' you are done.
Final Words on Bank of America Credit Card AutoPay
Setting up Bank of America Credit Card AutoPay needs you to be clear on what you are doing. Of course, you can always modify details later. If you aren't clear on something, reach out to Bank of America customer support.
Also, If you are looking for transparency and security while shopping online, you can check the best virtual credit cards out!