The financial markets are very attractive for investors because of the potential profits that could be earned every day. Today it is possible to access these markets from your computer or smartphone thanks to retail brokers like Degiro and Robinhood. Both of these are remarkable companies with excellent reputation around the world, which makes it difficult to choose between them.
Degiro is primarily a European broker with a reach of 18 countries in the continent, although traders from around the world can still join. It was founded in 2013 in the Netherlands and is still headquartered there. On the other hand, Robinhood is based in the US after being founded the same year. These brokers have a lot of similarities, and you should look at various categories to find out which one is the best in each section.
Platform ease of use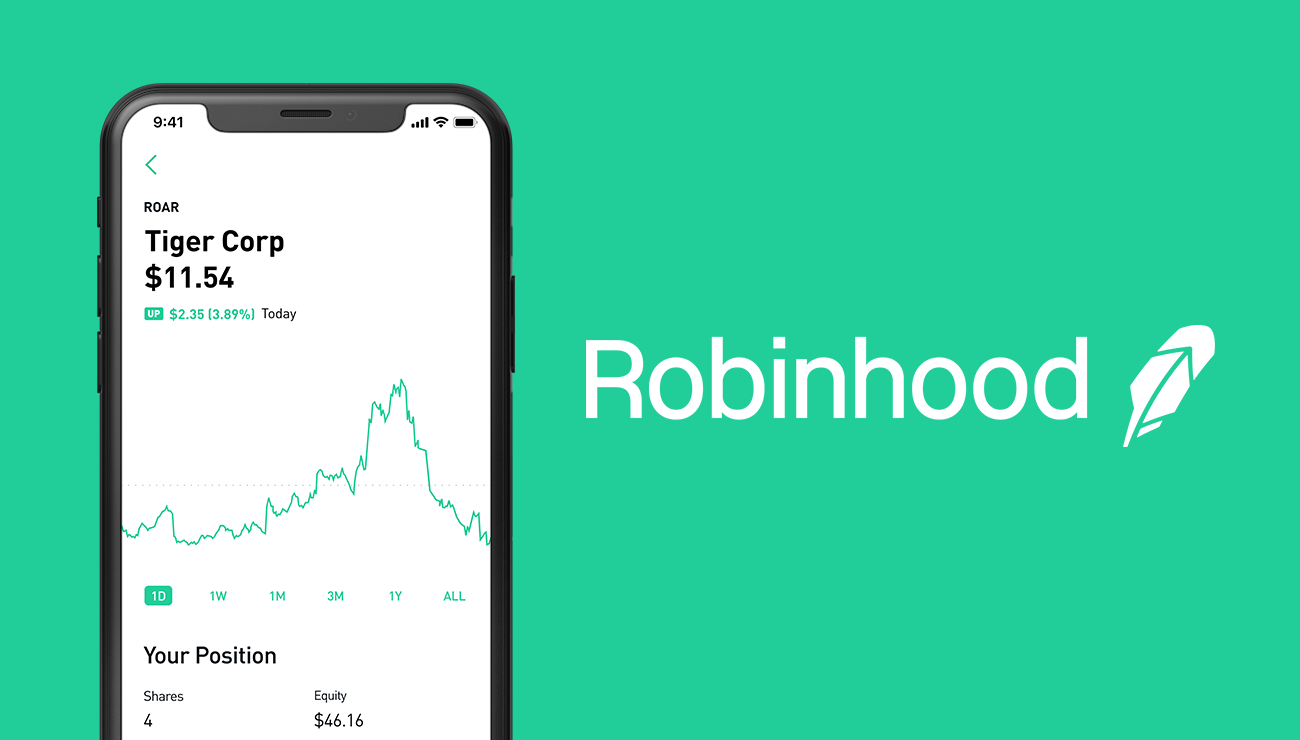 Degiro was initially meant for professional traders before the company started to include retail investors. For this reason, the broker has a very innovative and intuitive trading platform that can be downloaded to a computer as well as mobile apps for remote trading. Not only is the platform powerful enough to satisfy professional traders, it is also easy to use even for beginners without compromising on the trading experience.
On the other hand, Robinhood only offers a mobile platform for iOS and Android. The idea behind this company was to make the financial markets accessible, so it's no wonder Robinhood targets casual traders and investors. The broker's mobile apps are indeed very easy to use and understand, but the lack of a desktop platform is a bummer for some.
That is why Degiro wins this round.
Fees
Trading at Degiro carries a cost that varies depending on the market you're looking at. There is usually a flat fee, though, and an additional commission. For instance, trading UK stocks will cost you a flat fee of £1.75 and an additional 0.022% commission. These fees are higher for markets in Asia, Australia and other countries. However, Robinhood is famous for offering commission-free trading for stocks and ETFs. The company thus only makes money from margin lending and interest from customer deposits, which it has a lot of – $20 billion by some estimates.
Winner is Robinhood for charging absolutely zero fees for trades.
Markets available
While Degiro may charge fees, it does offer a lot of markets around the world from the UK, US, Europe, Asia and Australia. Moreover, the company provides assets ranging from stocks, bonds, options, futures, ETFs and leveraged products. This means there are a lot more options for traders compared to Robinhood that only has US stocks and ETFs.
Winner is clearly Degiro.
Deposit methods
Degiro
Deposits by bank transfer in GBP
Free deposits and withdrawals
Robinhood
Bank transfer in USD
Up to $1,000 instant deposit
Free deposits and withdrawals
Winner is robinhood.
Unique features
Degiro is most known for being a reliable broker by both retail and professional investors. This is because the broker offers many assets and access to worldwide markets at a convenient price and excellent execution speed. On the other hand, Robinhood is most known for offering free trading, but that comes at the cost of limited markets and assets.
This leaves the two brokers tied in this category.